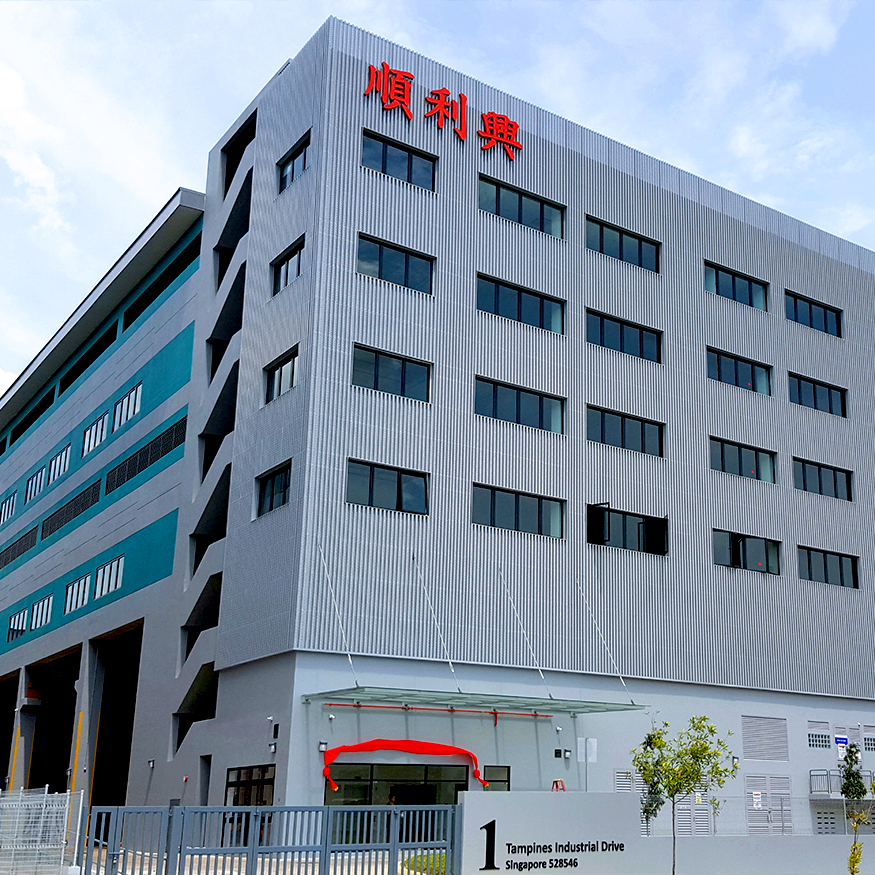 Soon Li Heng, with a legacy of close to four decades with its origin in construction has evolved and grown to include businesses in engineering, transportation, recycling, trading and strategic investment.
Today, the Group's construction arm, Soon Li Heng Civil Engineering is one of Singapore's leading specialist contractor for excavation works with portfolio in various industry sectors from institutional to civil and infrastructure; from commercial to retail to leisure; and from industrial to residential sectors.
The Group's trading arm, Soon Lee Heng Trading & Transportation with strong market presence in Singapore has amass significant volume of steel plates products for lease to the construction, events & exhibition, heavy lifting, marine and oil & petrochemical industry.
Our Mission is to strive to establish partnerships with strategic players and deliver projects exceeding clients' satisfaction. As a progressive organization, we foster a people-excellence culture based on merit and equal opportunity.
Our Vision is to be a premier service provider of specialized engineering services and solutions; utilizing our vast experience and expertise in support of Singapore's infrastructure growth.
Our success is based upon our customer focus. By understanding and anticipating our customer's needs, we make it easy for them to do business with us. We aim to offer value and quality services to our customers.
Our reputation is based upon our ability to deliver commitments to our customers and employees. We do so by being honest in our businesses, taking responsibility and being accountable for our actions. We treat everyone the way we would like to be treated. We are proactive in identifying issues and coming up with solutions. We ensure that the highest ethical standards guide us in making decisions.
Superior performance are achieved through the pursuit of personal excellence. We are committed to doing and being the best. We seek continuous improvement and take pride in what we do. We do things to the highest possible standards and acknowledge the potential of individuals. We believe in creating opportunities for all to grow and excel.
The creativity and innovation of our people set us apart. We believe in tackling challenges for our clients with our solutions-oriented approach and we constantly look for better ways of doing business and share a passion for making a difference.
By working as one team with shared goals, we believe we can achieve great things. We value ideas and contributions from everyone. We recognize, respect and value diversity in the team. We encourage open discussion since all of us have a part to play.