Building Singapore foundation since 1975
Soon Lee Heng Eco Engineering is a dedicated renewable energy and environmental solutions provider. Due to rapid expansion, we are inviting dynamic and self-motivated individuals to join our expanding team. Come and join us to experience a motivating and rewarding career.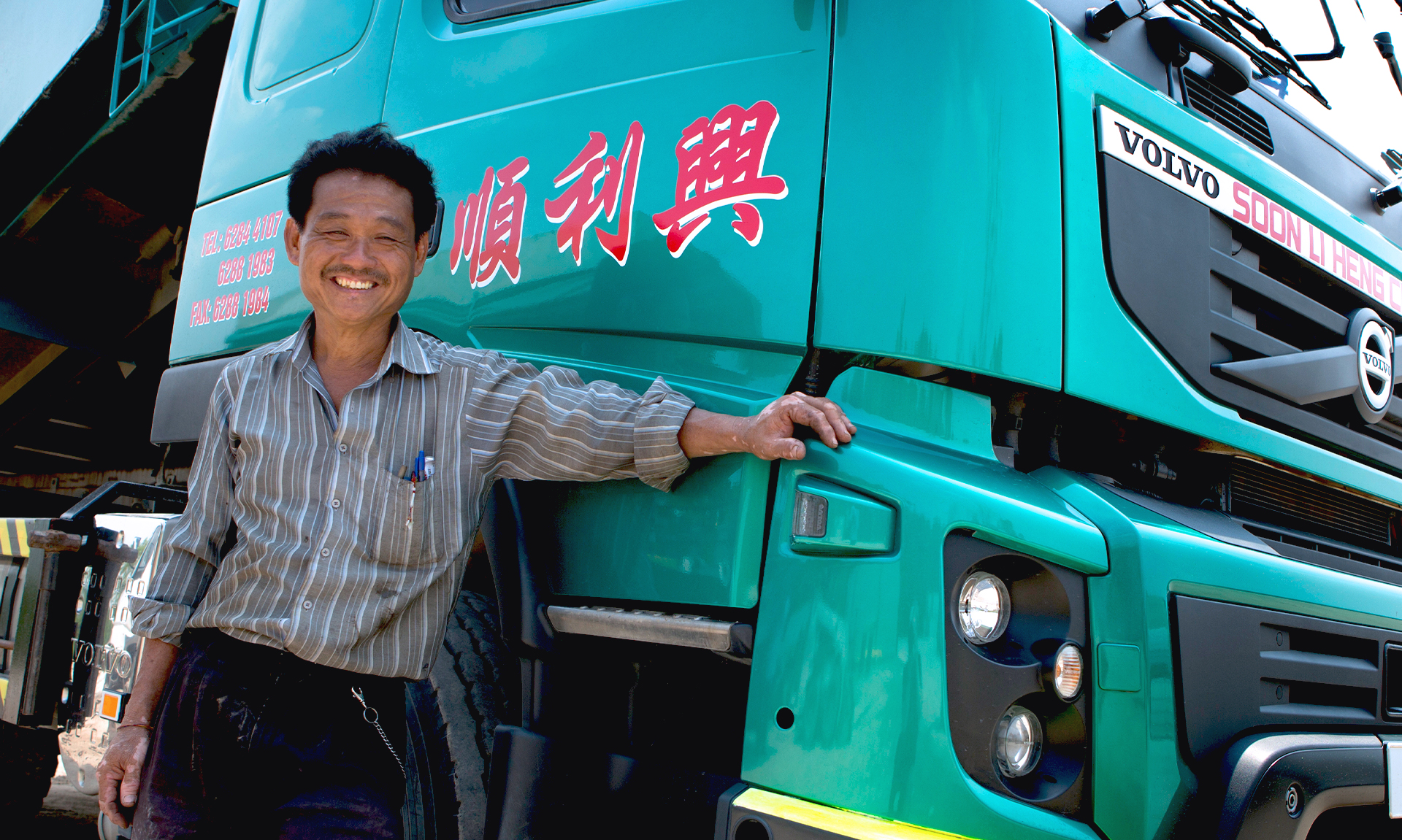 LIFE AT Soon Li Heng
At Soon Li Heng Group, we work as family, we grow as family. Come join us and be part of our company.
Administrative Executive / Administrative Assistant
Responsibilities
Handling matters relating to invoices and data entries
Assisting in general administrative functions
Handling phone calls
Other administrative duties assigned
Requirement
Computer literate
Able to converse and write in English & Chinese
Diploma / ITE graduate and N / O level holders welcome to apply
Responsibilities
Delivery of excavated materials to designated location
Taking instructions from Transport Manager and Site Supervisor
Regular maintenance of vehicle
Requirement
Valid Class 5 license
Minimum 3 years of experience
Responsibilities
Assist the Project Manager in overseeing the construction activities and progress, planning, implementation and monitoring work schedules in accordance to the master and detailed work programmes
Liaise with Main Contractor for technical issues, and coordinate the site activities with subcontractors
Requirement
Degree / Diploma in Civil / Structural Engineering or equivalent.
Fresh Graduates are welcome to apply